I've been blogging for years, but RideWriteRepeat was born in October 2013 – and not long after I started writing for the The London Cyclist, Urban Limits, and Total Women's Cycling – so posts aren't quite as frequent on here as I would like.
Regardless, you lovely readers out there have still been snapping up what has been posted, and there are a couple of posts that have stood out more than others – here are the top 5 most viewed…
It's pretty icy outside at the moment, and many cyclists are taking to their turbo trainers. However, I have always remained adamant that a turbo session should always follow a plan, and should always have a 'point' – pedalling in front of the TV for an allotted period of time is boring and will not make you faster.
The Sufferfest make great videos that guide you through your session – there is plenty of choice, and something for will-be-sprinters, time trialists and climbers – so I pulled out some of my favourites and explained what sort of cyclist they were targeted at creating.
In my opinion? Yes…
Cyclocross is getting more and more popular these days – for racing, or just riding – hence the birth of 'Gravel Road' or 'Adventure Road' for people who want an on/off road bike that isn't a thoroughbred racer.
The Arkose is an excellent bike, designed by Evans Cycles' James Olsen – who designed the ever popular Genesis Croix de Fer, too.
If you're interested in the Arkose, you may be interested to find out what I thought of the 2015 model – James has played with the fork offset, and dropped some weight on the tubing, and it is a dream to ride (rode it yesterday, in fact). And yes, I did finally get round to racing it – awesome fun and if you haven't tried it, you should.
Bums are like snowflakes – it can be really hard to advise on choosing a saddle, but since I've done my fair share of trial and error, I offered my advice on choosing the right one, without too much expense in failed perches.
A saddle that is comfortable will make a huge difference to your riding – so it is well worth investing some time in the persuit.
From touring holidays and mutual silly-o-clock alarms, to "you ate ALL THE BREAD?" – these are my observations from being one half of a pedalling twosome. Most of the time its awesome.
Especially when we get the shinies…. 
WordPress kindly put together a stat pack for me – you can  see the complete report here.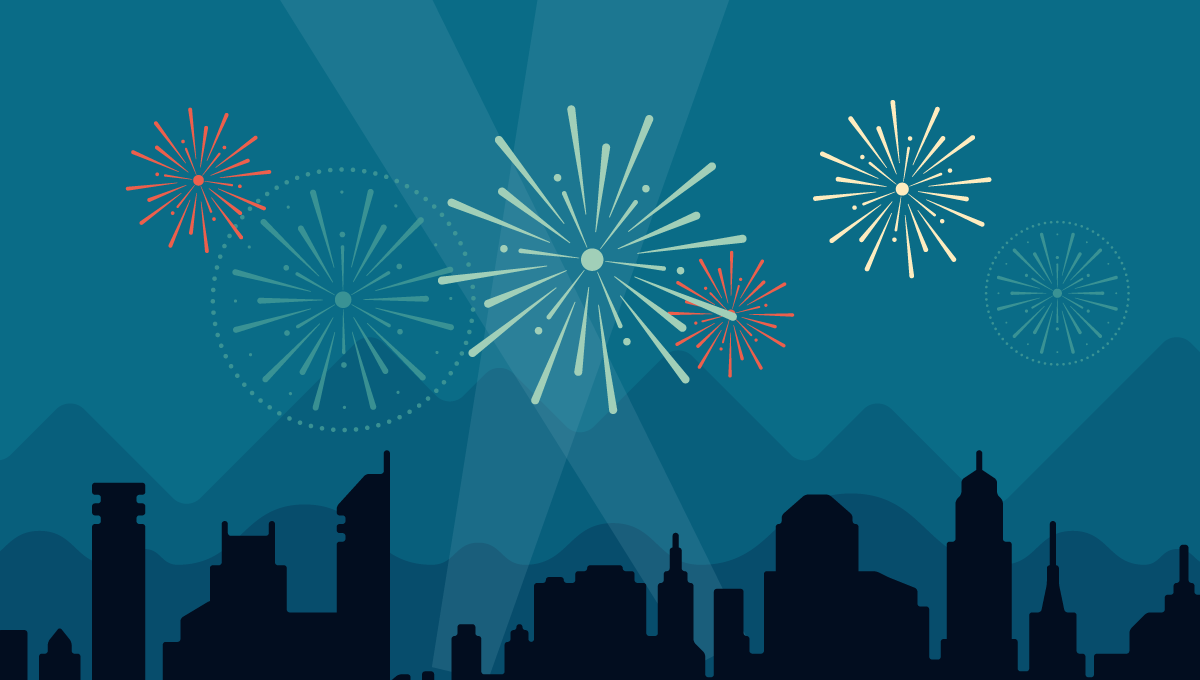 Here's an excerpt:
The concert hall at the Sydney Opera House holds 2,700 people. This blog was viewed about 27,000 times in 2014. If it were a concert at Sydney Opera House, it would take about 10 sold-out performances for that many people to see it.
Thanks for reading in 2014 – and comment below if there's something you'd like to read about next year!